Relaciones Sociales Entre Empleados

07/octubre/2019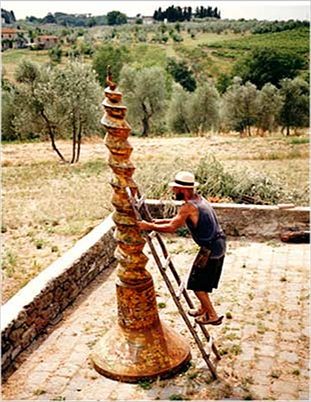 Raffael Lomas
 Viajó por el mundo durante siete años (1995-2002) con un tornillo gigante investigando la noción de viaje como forma de arte. 
TED
 Fellow 2010. 
Fundador del Centro Agricultural de la investigación Creativa (
Agricultural Center for the Research of Creativity, Israel). 
Ha colaborado en distintas exhibiciones con Arturo Schwarz. Sus trabajos han sido expuestos en museos, galerías y se encuentran en varias colecciones privadas por el mundo.