Located in the midst of nature surrounded by endless forest, Nectar, in collaboration with Espronceda – Institute of Art & Culture & On Mediation_Platform on Curatorship and Research, presents its art residency program offering a community-based living and working experience for local and international emerging artists. It starts with an art residency enjoying rural environment, ending with a final exhibition at Espronceda Institute of Art & Culture.
​
Rural / Urban
​By pointing out the question of how art and culture can be used as an element to create rural-urban synergies, resident artists are invited to explore and contribute to this pairing.
In these uncertain times, a reunion between the city and the countryside may be the key to society's transition towards a more sustainable future.
The culmination of the residency is an exhibition at Espronceda exhibition space, one of the most innovative contemporary art center of Barcelona, where the artists presents their works within the frame of Art Nou Festival. 
The artists will have the chance to present their work in an Open Studio event and gather along with guests and cultural agents from the local art scene, enabling a space of conversation and feed-back.
​The Jury is composed of: 
Tai Lomas & Olga Sureda, Nectar's co-founders 
Savina Tarsitano, Holger and Henrik Sprengel, co-founders of Espronceda – Institute of Art & Culture
Anna Mª Guasch, On Mediation's co-director
​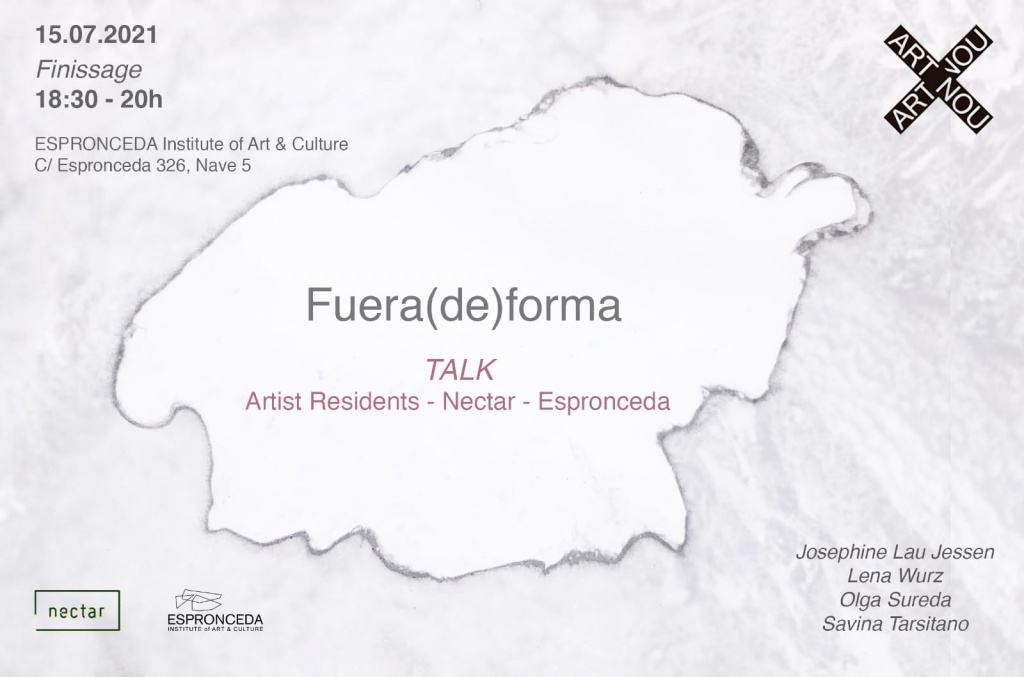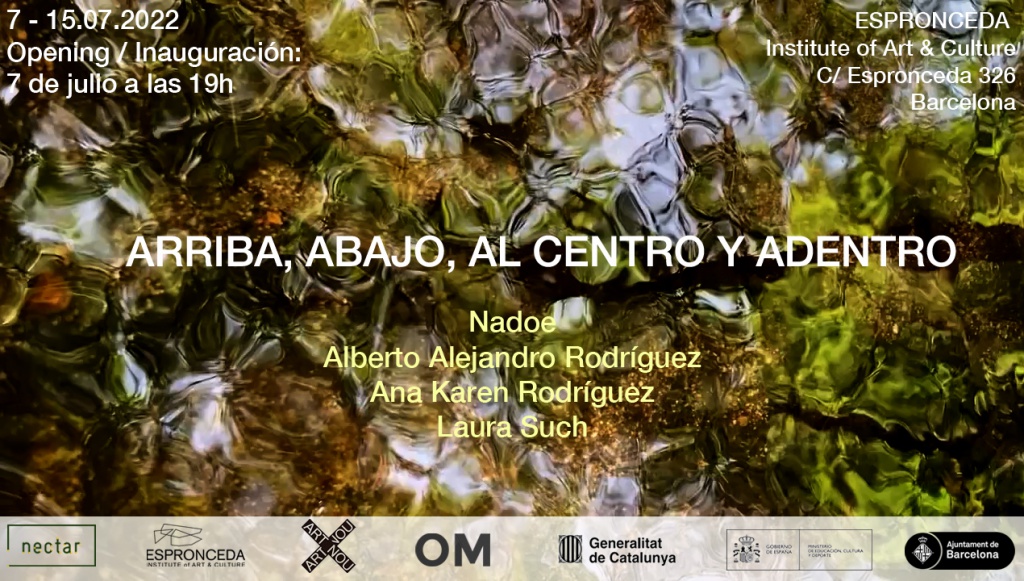 Nectar 2022
Nectar 2021