En Espronceda creemos en la importancia del diálogo entre cultura, arte y educación. Parte de nuestras actividades está dedicada a la importancia del arte para un cambio social y sostenible, para la integración e inclusión social y para la educación. Estas colaboraciones tuvieron lugar a nivel europeo e internacional, pero también a nivel local mientras se organizaban mesas redondas y seminarios.
Entre nuestras principales colaboraciones se encuentran: el proyecto internacional de niños por la paz Kids-Guernica Inspirado en la obra de Pablo Picasso y el Third Paradise of Michelangelo Pistoletto and Cittadellarte. Ambos proyectos están bajo la responsabilidad de la artista Savina Tarsitano, Embajadora de Third Paradise y coordinadora de Kids-Guernica. En 2019, Espronceda también inició una cooperación con el proyecto japonés P3578. A nivel local en Barcelona, Espronceda comenzó una colaboración con: Lichen es un Laboratorio de Innovación Social que implementa procesos abiertos de participación y mediación ciudadana para crear soluciones innovadoras, inclusivas y comprometidas para enfrentar los grandes desafíos de la actualidad.
Entre las principales colaboraciones en todo el mundo hay:
En Barcelona para celebrar el 5º aniversario de la colaboración entre Kids-Guernica y Third Paradise y el webinar Art for Change and Peace:
En Japón en colaboración con Kids-Guernica y debates en diferentes ciudades japonesas: «Kids' Guernica, a trip around the world to send messages of peace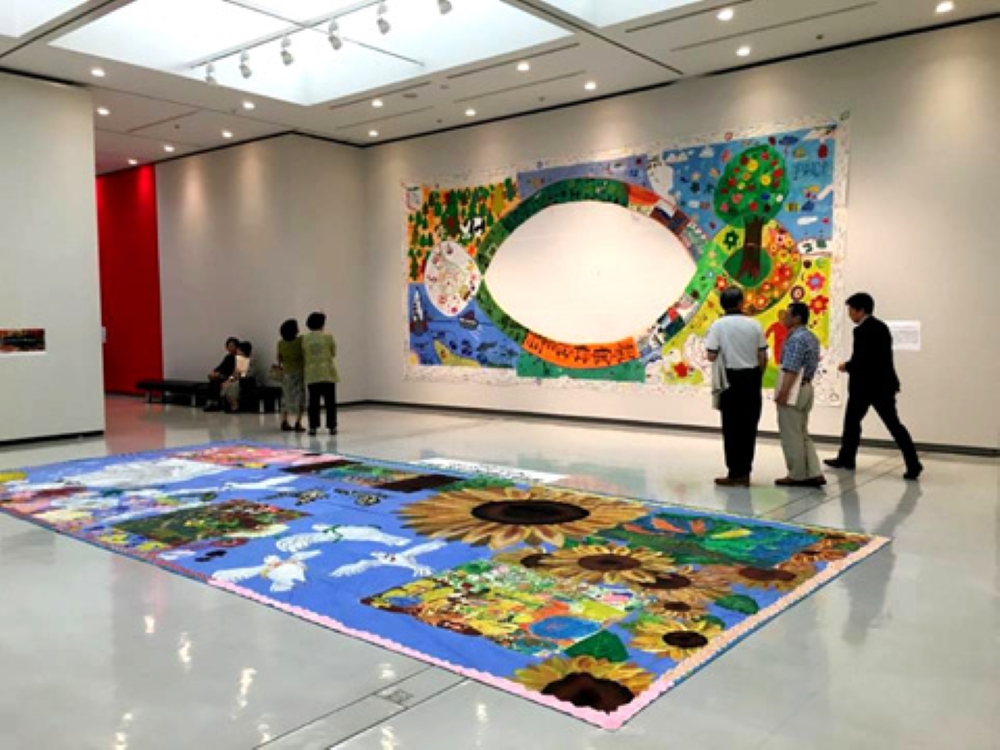 Foto: Museo de la Cultura de Nagasaki, Japón
En Cuba, una colaboración con Third Paradise Embassy de La Habana y ENCATC.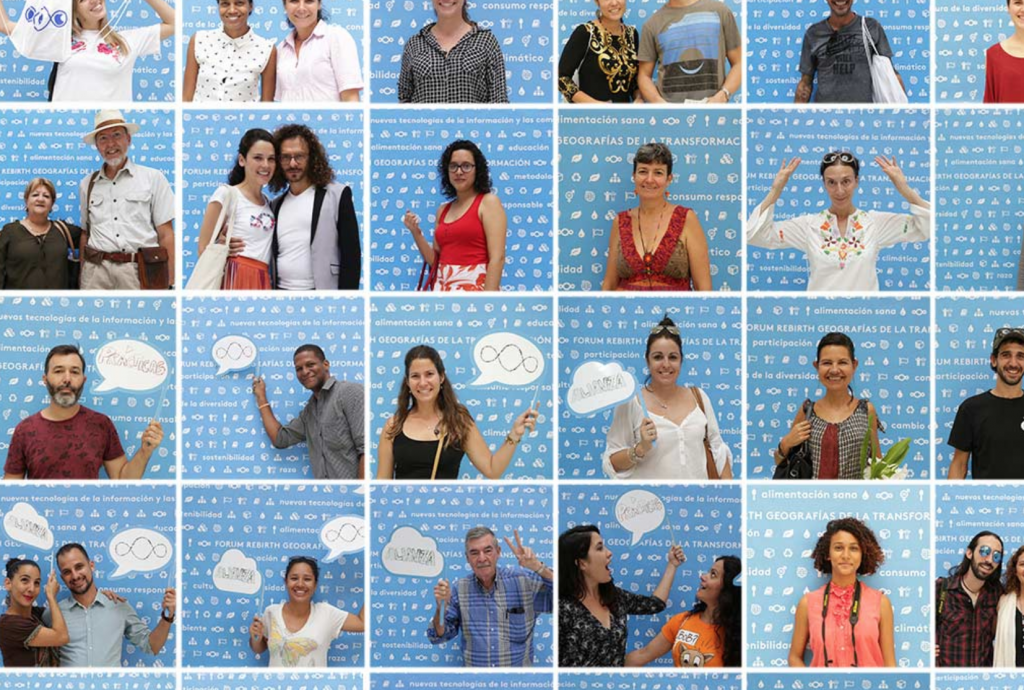 En Calabria, Lamezia Terme en el taller "Art and Education for a better school", en colaboración con Third Paradise and Kids-Guernica: https://www.youtube.com/watch?v=orivm8rAyl4
En Calabria en la ciudad de Soveria Mannelli para el Peace Festival in the occasion of the Atomic Bomb of Nagasaki and Hiroshima.
Entre las principales mesas redondas están: The role of art for a social and responsible change in society. 12/09/2017 The Best Practice in Art and Education. 06/03/2019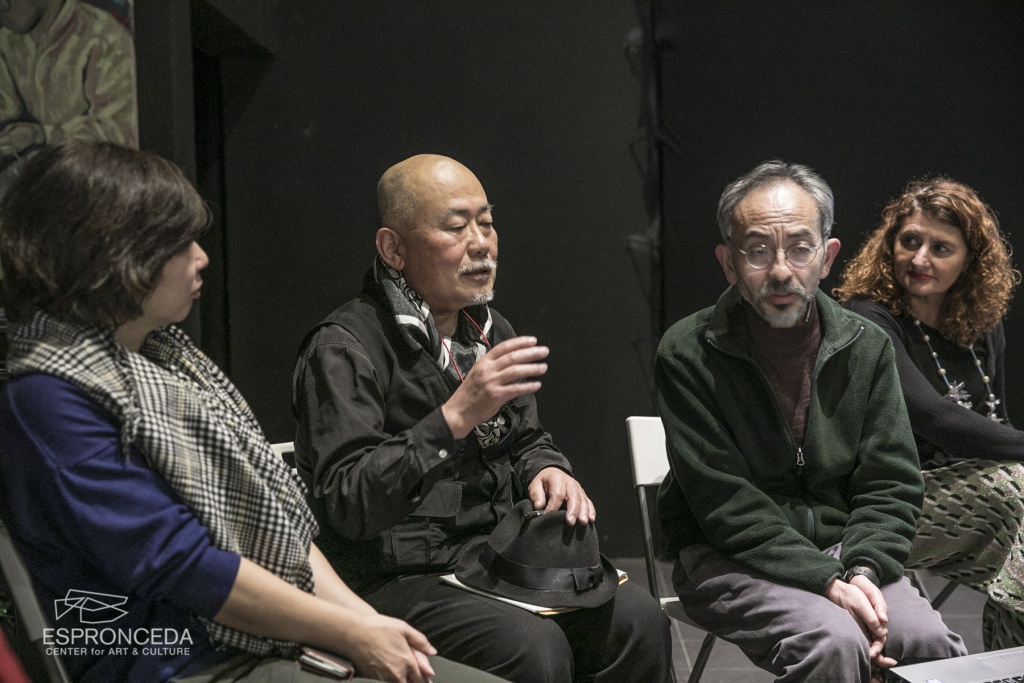 Roundtable Create, Think, Transform. 28.08.2018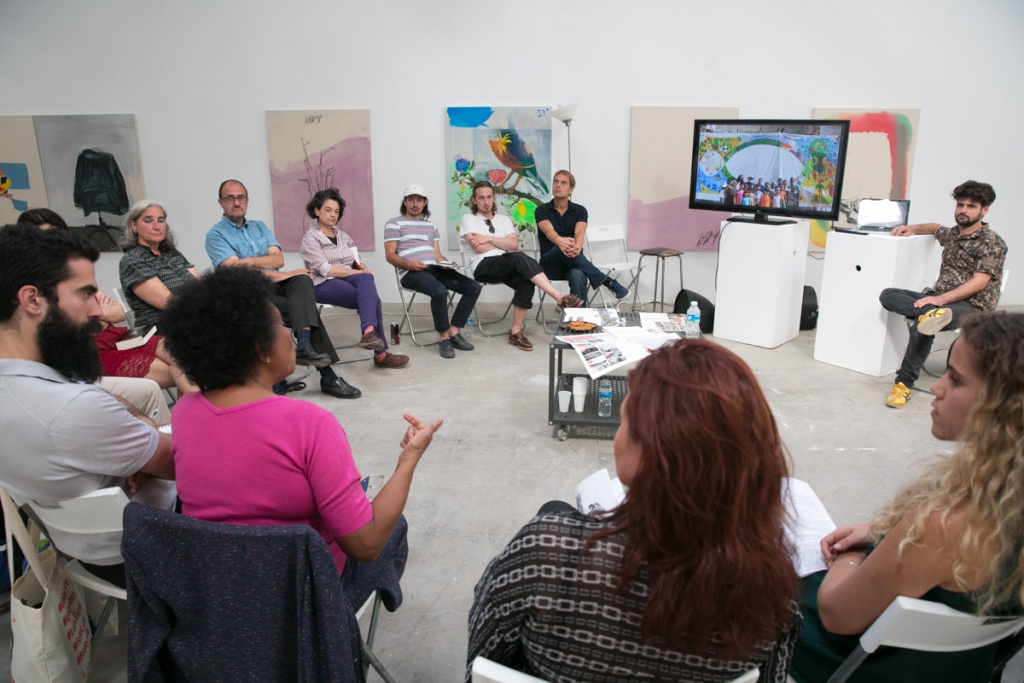 Para contactar: Savina Tarsitano, Embajadora de Third Paradise y Coordinadora internacional de Kids-Guernica