En Espronceda creiem en la importància de l'diàleg entre cultura, art i educació. Part de les nostres activitats està dedicada a la importància de l'art per a un canvi social i sostenible, per a la integració i inclusió social i per a l'educació. Aquestes col·laboracions van tenir lloc a nivell europeu i internacional, però també a nivell local mentre s'organitzaven taules rodones i seminaris. Entre les nostres principals col·laboracions es troben: el projecte internacional de nens per la pau Kids-Guernica Inspirat en l'obra de Pablo Picasso i el Third Paradise of Michelangelo Pistoletto and Cittadellarte. Tots dos projectes estan sota la responsabilitat de l'artista Savina Tarsitano, ambaixadora de Third Paradise i coordinadora de Kids-Guernica. En 2019, Espronceda també va iniciar una cooperació amb el projecte japonès P3578. A nivell local a Barcelona, Espronceda va començar una col·laboració amb: Lichen és un Laboratori d'Innovació Social que implementa processos oberts de participació i mediació ciutadana per crear solucions innovadores, inclusives i compromeses per enfrontar els grans desafiaments de l'actualitat.
Entre les principals col·laboracions en tot el món hi ha:
a Barcelona per celebrar el 5è aniversari de la col·laboració entre Kids-Guernica i Third Paradise i el webinar Art for Change and Peace:
Al Japó en col·laboració amb Kids-Guernica i debats en diferents ciutats japoneses: "Kids' Guernica, a trip around the world to send messages of peace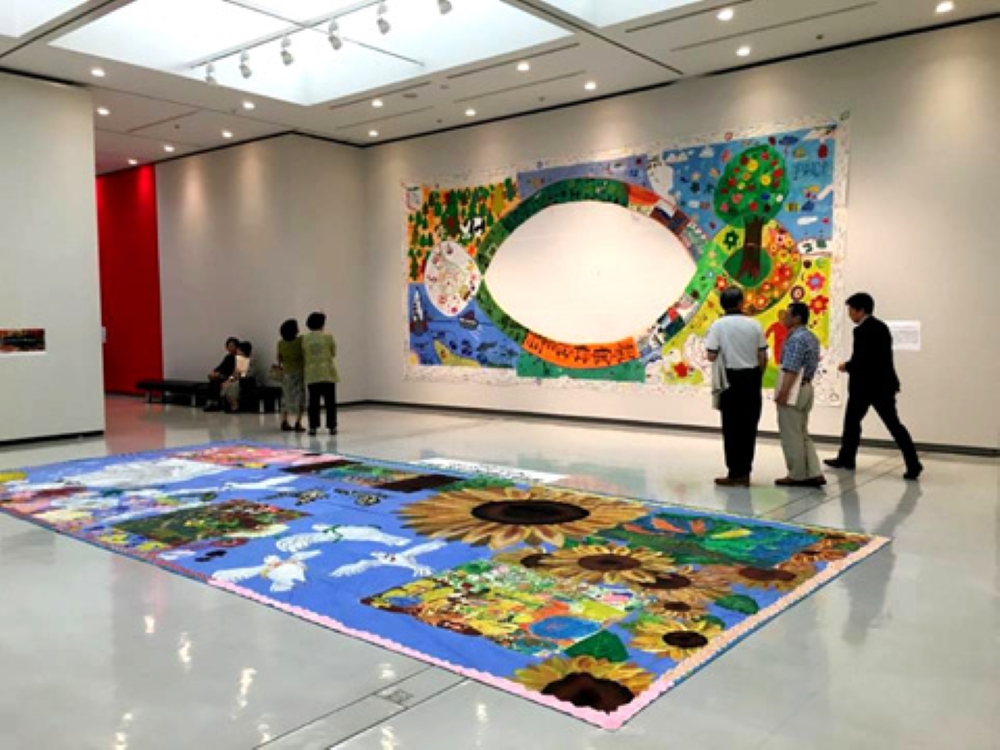 Foto: Museu de la Cultura de Nagasaki, Japó
A Cuba, una col·laboració amb Third Paradise Embassy de l'Havana i ENCATC.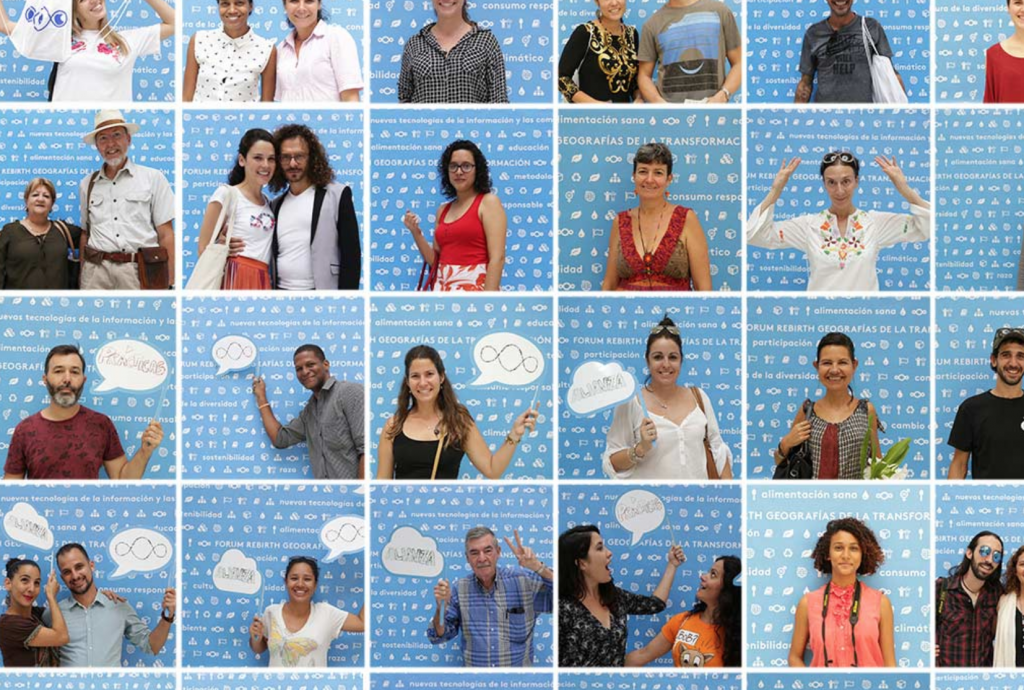 A Calàbria, Lamezia Terme al taller "Art and Education for a better school", en col·laboració amb Third Paradise and Kids-Guernica: https://www.youtube.com/watch?v=orivm8rAyl4
A Calàbria a la ciutat de Soveria Mannelli per al Peace Festival in the occasion of the Atomic Bomb of Nagasaki and Hiroshima.
Entre les principals taules rodones estan: The role of art for a social and responsible change in society. 12/09/2017 The Best Practice in Art and Education. 06/03/2019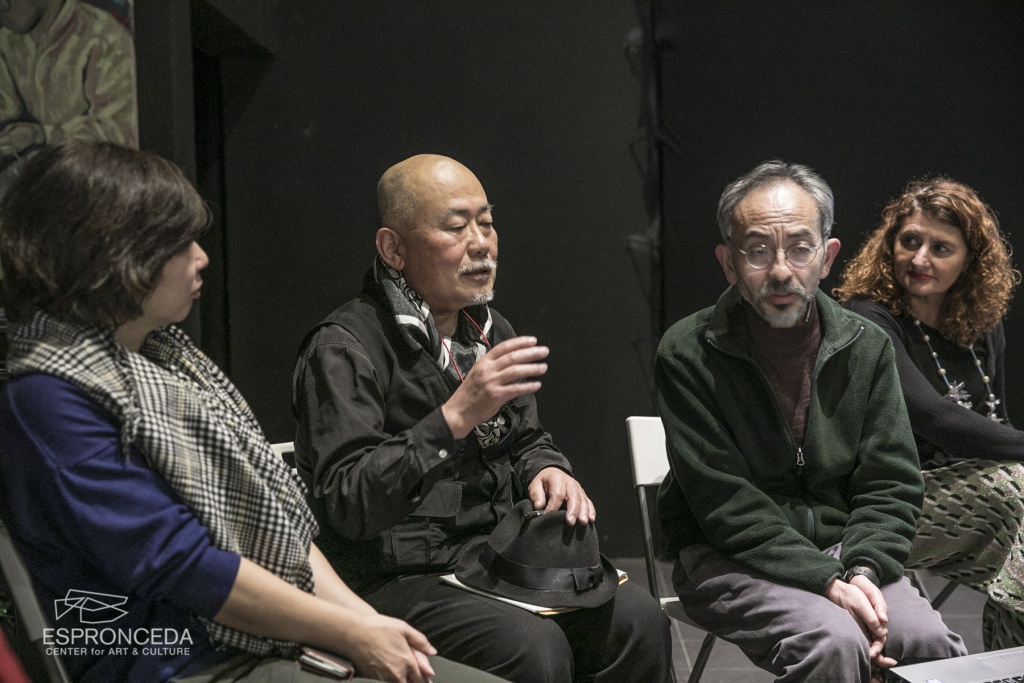 Roundtable Create, Think, Transform. 28.08.2018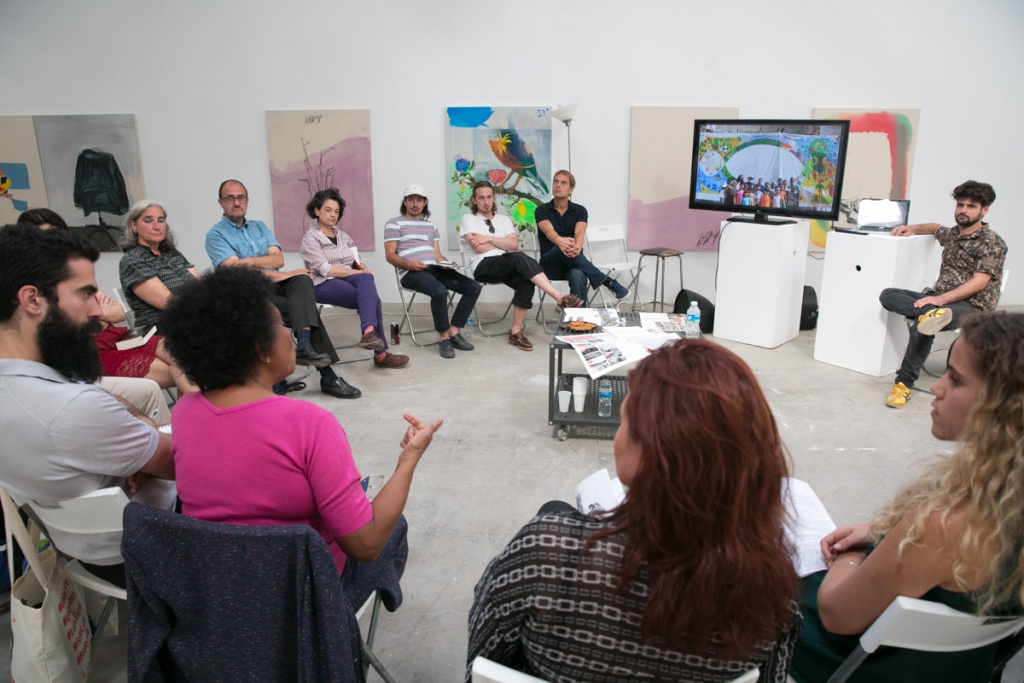 Per contactar: Savina Tarsitano, ambaixadora de Third Paradise i Coordinadora internacional de Kids-Guernica