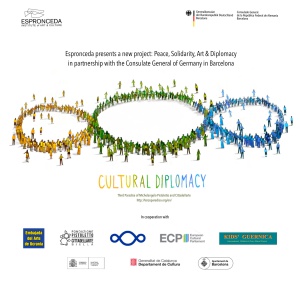 Towards new Alliances in the world of Culture Diplomacy and Art, reúne a artistas, profesionales de la sociedad civil, estudiantes y jóvenes profesionales de todo el mundo para explorar el papel del arte en la transformación de la sociedad, antes y después de Covid-19, nuevos modelos
de cooperación para mejorar nuestra sociedad e implementar de la mejor manera la Agenda 2030 de los 17 Objetivos de la ONU.
El arte puede ser decisivo a la hora de configurar el tono y la naturaleza de las relaciones interculturales. Por un lado, proporciona un medio a través del cual el patrimonio cultural y la identidad pueden experimentarse e interpretarse. Por otro, puede crear un espacio único para que artistas, público y otras partes interesadas en la gestión cultural se reúnan en una plataforma neutral. Hoy en día, y después de la pandemia, es crucial actuar todos juntos para eliminar la brecha creada en nuestra sociedad entre nuestras ciudades y pueblos, entre las poblaciones y para crear más solidaridad en Europa y a nivel internacional. La cultura y el arte son los instrumentos más poderosos para volver a generar nuevos modelos de colaboración, abrir el diálogo y promover la justicia social.
El Arte y la Cultura desempeñan un papel muy importante en el mundo de la política. La diplomacia amparada por el arte y armada por la cultura puede infiltrarse en las sociedades y seducir a los dirigentes. Es un reflejo para los países, las naciones y las personas. No se pueden olvidar las alianzas sin demostrar conocimiento de la sociedad con la que se pretende conectar.
Paz y Solidaridad en colaboración con el Consulado General de Alemania. Se inició una residencia artística presencial y en línea con artistas internacionales para tratar juntos cómo construir un diálogo que ponga fin a las guerras y los conflictos en todo el mundo.
El proyecto también cuenta con la colaboración de la asociación Embajada del Arte – Ukrain, de Barcelona, fundada por Victoria Tissot.
El proyecto se divide en diferentes eventos.
-Varios talleres con refugiados ucranianos, niños y familias.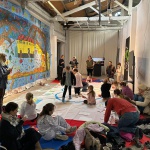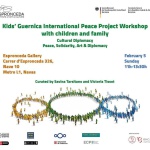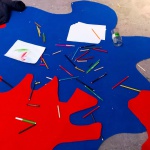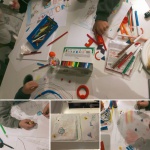 -Piano Concert with the artist Maryna Naydon, at the Reial Cercle Artistic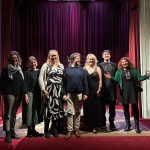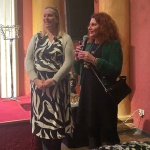 –Dialogue Exhibition, presenting the artworks of the artists in residency.