Relaciones Sociales Entre Empleados

26/mayo/2016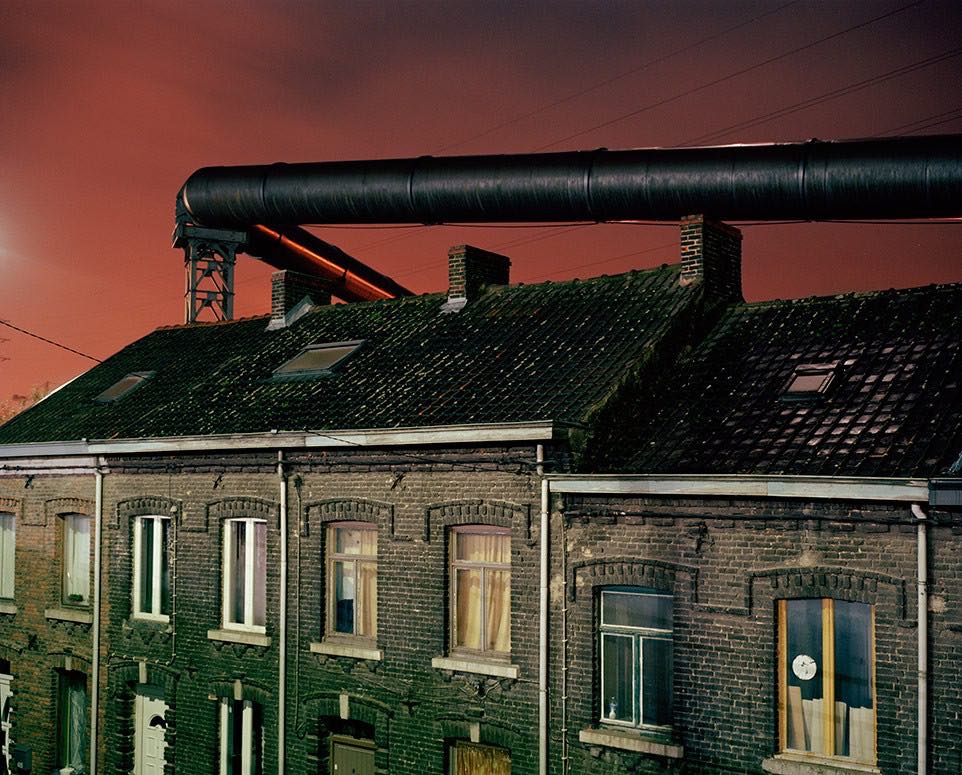 Sobre el Artista
Giovanni Troilo es director y fotógrafo y transita entre el mundo del cine, la televisión, las publicaciones y la publicidad. Empezó filmando y tomando fotos desde muy joven.
Ahora, casi 20 años después, la lista de proyectos colaborativos es larga. Su trabajo se ha publicado en Newsweek Japan, Der Spiegel, D magazine (La Repubblica newspaper), GQ Italy, CNN, Wired Italy, Wired UK, Wired Corea, Wired Germany, Ventiquattro, Wallpaper, entre otros. En 2011 dirigió su primer largometraje y publica en Alemania su primer libro, Apulien, premiado como el mejor libro fotográfico en los International Photography Awards de 2012.
En 2015 y con el proyecto "La Ville Noire. El corazón oscuro de Europa", gana el People Photographer of the Year en los Sony World Photography Awards. Después de haber sido miembro de LuzPhoto agency hasta 2014, Troilo trabaja actualmente en un documental sobre el artista sudafricano, William Kentridge, en su segundo largometraje y a la vez en varios proyectos fotográficos.