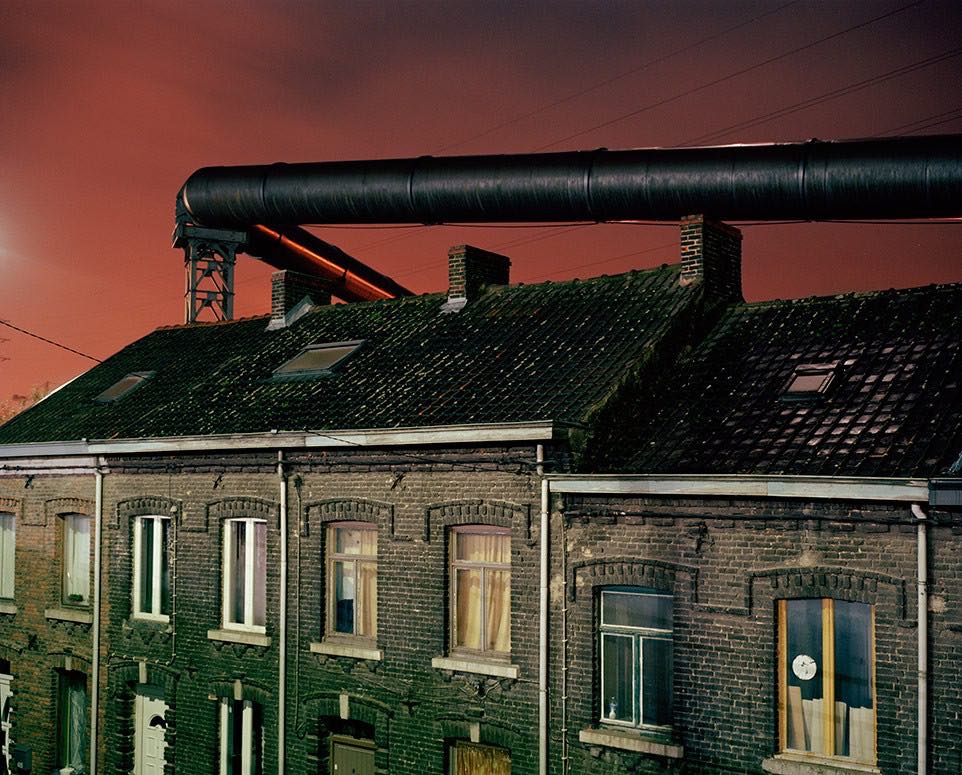 Sobre l'Artista
Giovanni Troilo és director i fotògraf i transita entre el món del cine, la televisió, les publicacions i la publicitat. Va començar filmant i fent fotos des de molt jove.
Ara, gairebé 20 anys després, la llista de projectes col·laboratius és llarga. Els seus treballs s'han publicat a Newsweek Japan, Der Spiegel, D magazine (La Repubblica newspaper), GQ Italy, CNN, Wired Italy, Wired UK, Wired Corea, Wired Germany, Ventiquattro, Wallpaper, entre d'altres. El 2011 va dirigir el seu primer llargmetratge i publicà a Alemanya el seu primer llibre, Apulien, premiat com a millor llibre fotogràfic als International Photography Awards de 2012.
El 2015 i amb el projecte "La Ville Noire. El cor obscur d'Europa", guanya el People Photographer of the Year als Sony World Photography Awards. Ha estat membre de LuzPhoto agency fins al 2014, i actualment treballa en un documental sobre l'artista sud-africà William Kentridge, i en diversos projectes fotogràfics.