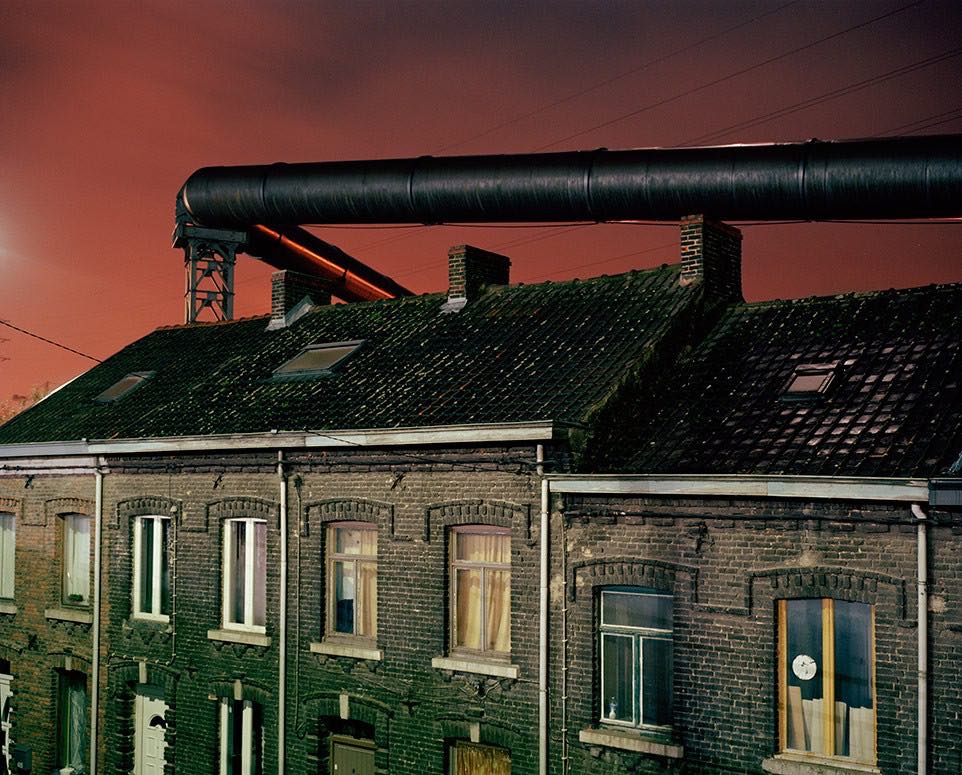 About the artist
Giovanni Troilo is a film director and photographer who moves between the worlds of cinema, television, publishing, and advertising. He began taking photographs and making films at a young age.
Now, almost twenty years later, the list of projects on which he has collaborated is long. His work has been published in Newsweek Japan, Der Spiegel, D (La Repubblica), GQ Italy, CNN, Wired Italy, Wired UK, Wired Korea, Wired Germany, Ventiquattro, Wallpaper, and elsewhere. In 2011 he directed his first feature film and published (in Germany) his first book, Apulien, selected the best photography book at the International Photography Awards in 2012.
In 2015 he was chosen People Photographer of the Year at the Sony World Photography Awardsfor La Ville Noire: The Dark Heart of Europe. A member of LuzPhoto until 2014, Troilo is currently working on a documentary on the South African artist William Kentridge, on his second feature film, and on several photographic projects.