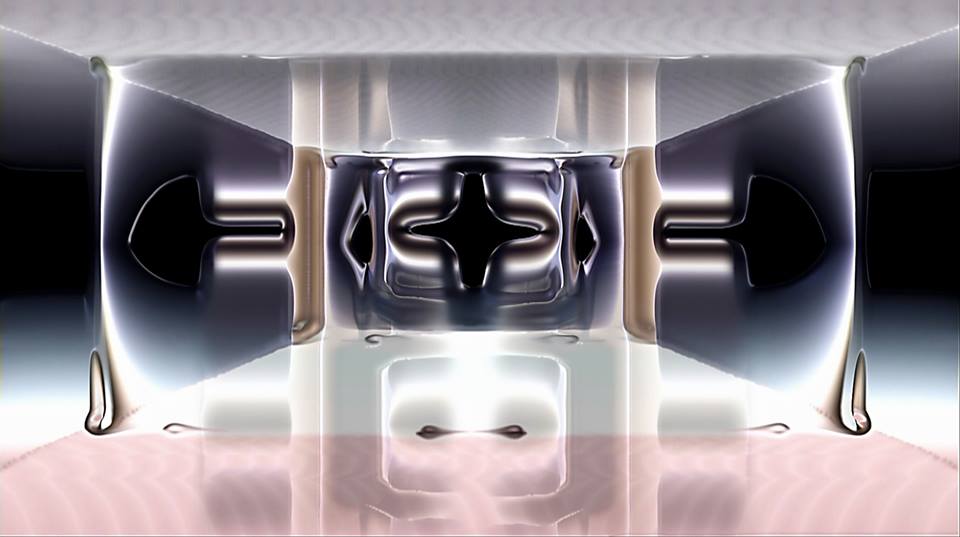 About the artist
Sabrina Ratté (Canadá, 1982) es una artista visual establecida en Montreal, principalmente trabajando dentro del campo del vídeo. Su trabajo explora los entornos arquitectónicos y los paisajes virtuales generados por las señales electrónicas y manipulados virtualmente. Su práctica artística está inspirada también en la relación entre la música electrónica y la imagen de vídeo, a menudo colabora con músicos en piezas de un solo canal así como, en actuaciones en directo.
Su trabajo ha sido expuesto internacionalmente en diferentes formas y contextos, incluyendo actuaciones en directos, instalaciones y proyecciones, por ejemplo, Paddles On! la primera subasta de arte digital en Phillips, EMPAC, Museum of the Moving Image, the International Film Festival Rotterdam, Ann Arbor Film Festival, Lampo, Sonic Acts Festival, Elektra Festival, MUTEK, en Montreal, México DF y Barcelona. Sus vídeos han sido producidos en DVD por la San Francisco Label Root Strata y por la marca Undervolt & Co. Ratté forma parte del colectivo online Computers Club y está representada por la Laffy Maffei Gallery en París.
Mención especial al libro:
Igarza, Roberto. "Burbujas de Ocio: nuevas formas de consumo cultural". Buenos Aires, La Cruija Ediciones, 2009.