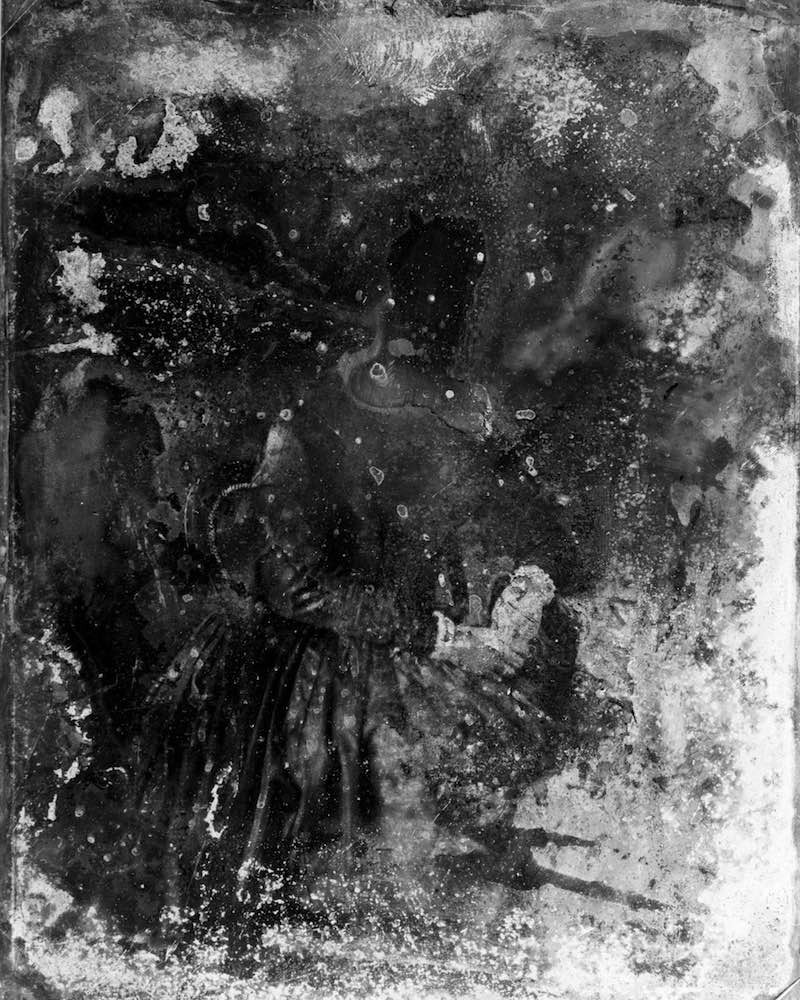 Sobre l'Artista
Lucía Pizzani nacida en Caracas, (1975) vive y trabaja en Londres.
Ella tiene una licenciatura en Ciencias de la Comunicación, (Universidad Católica Andrés Bello, Caracas), Certificado en Biología de la Conservación del CERC la Universidad de Columbia (Nueva York) y Master en Bellas Artes por la Escuela de Arte de Chelsea y Diseño (Londres).
Premios y residencias recientes incluyen: Photofusion zapata Premio 14, (Londres, 2014) Premio a los nuevos Artista por la AICA, Asociación Internacional de Críticos de Arte-Venezolana capítulo-, (Caracas, 2013), y el XII Premio Eugenio Mendoza (Caracas, 2013) siguiendo con una residencia en Hangar (Barcelona).
Ha expuesto internacionalmente en museos y galerías como Oficina#1 (Caracas), Sala Mendoza (Caracas), Cecilia Brunson Projects (London), Queens Museum (NY), MOLAA Museum Of Latin American Art (LA), Jacobo Borges Museum (Caracas), Stephen Lawrence Gallery (London), the MARCO Museo de Arte Contemporáneo de Vigo y la Universidad de los Andes (Bogotá), entre otros.
Su obra está representada en colecciones privadas y públicas tales como la Colección Essex para el arte de América Latina ESCALA, Colección Patricia Phelps de Cisneros, la CPPC, el Museo de Arte Latinoamericano, MOLAA, Colección Banco Mercantil y Colección Juan Yarur.