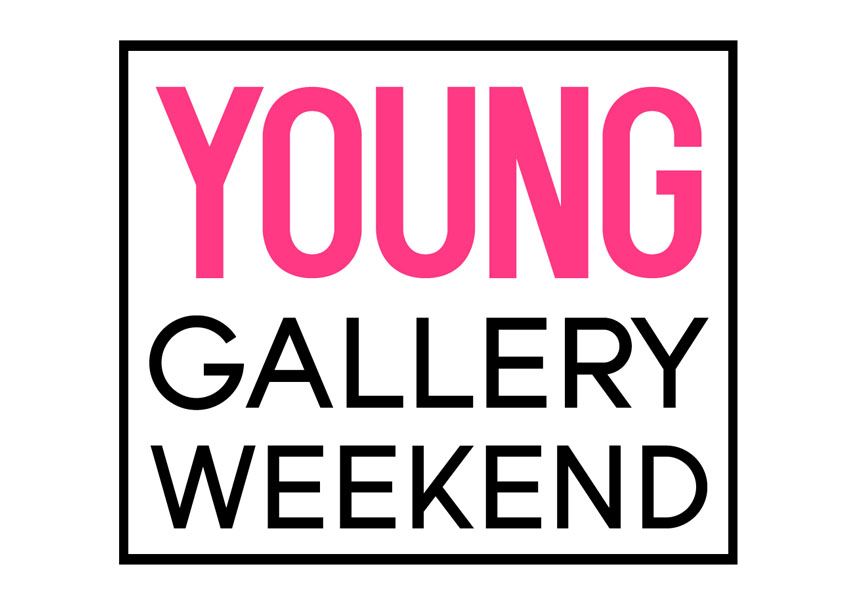 AN INITIATIVE MADE BY YOUNG GALLERIES TO PROMOTE YOUNG ARTISTS.
A PLACE GRANTED TO YOUNG MINDS
A 'Liquid Gender' l'artista explora els tòpics de la intersexualitat, gènere i diversitat, posant atenció en la complexitat dels temes que l'envolten, tractant d'accentuar les posicions de normalització i encara més les de censura. Vogler investiga això temes creant peces que reflecteixen la idea del canvi i la transformació en una altra cosa. Un projecte artístic internacional recolzat per Espronceda i RUFA (Rome University of Fine Arts) que es presenta el 23 de setembre a la Universitat de Surrey i s'exposa en sala, a Espronceda, com a primer destí europeu a Barcelona durant la Young Gallery Weekend.
DIVENDRES 30 D'OCTUBRE 21h: Opening YGW'16. Inauguració de l'exposició i projecte internacional 'Liquid Gender' de Fabian Vogler amb presència de l'artista. Performance de Carles Pina. Música d'Trazenit membre de Hell Collective i Moritz.
DIVENDRES 30 DE SETEMBRE
21h OPENING a Espronceda CENTER for ART & CULTURE
amb el suport de Moritz i Polaroid of the Day
21:00 Obertura de portes
21: 30h Presentació del festival i l'exposició 'Liquid Gender' de Fabian Vogler
21:45 Performance Carlos Pina
22:00 Performance Maria Cosme
22:15 Tranzenit Dj Set
23:00 Tancament de portes