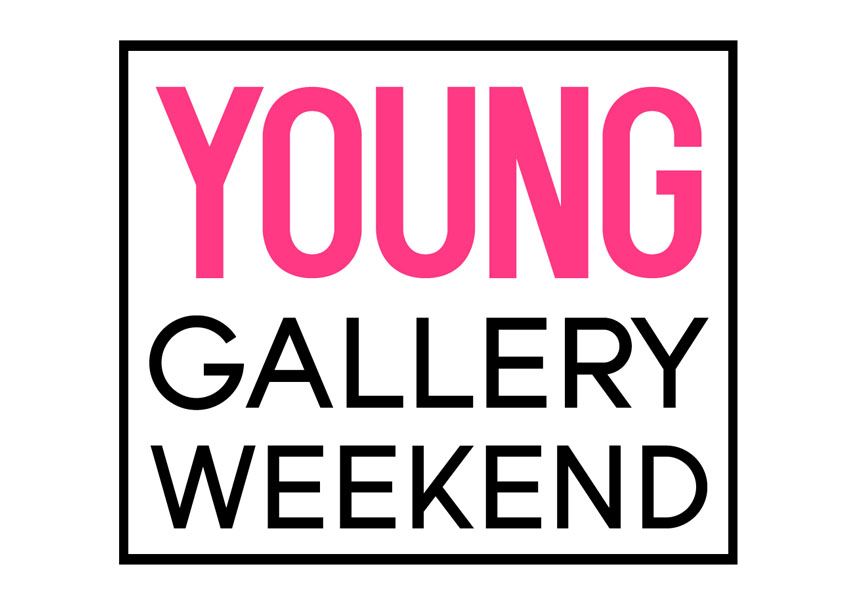 AN INITIATIVE MADE BY YOUNG GALLERIES TO PROMOTE YOUNG ARTISTS.
A PLACE GRANTED TO YOUNG MINDS
In "Liquid Gender" the artist explores the topics of intersexuality, gender and diversity, paying attention to the complexity of the issues that surround it, trying to accentuate the positions of normalization and even more those of censorship. Vogler investigates these issues by creating pieces that reflect the idea of change and transformation into something else. An international art project supported by Espronceda and RUFA (Rome University of Fine Arts), which will be presented on September 23rd at the University of Surrey and will be exhibited in Sala, Espronceda, as the first European destination in Barcelona during the Young Gallery Weekend.
FRIDAY 30TH OF OCTOBER 9pm: Opening YGW'16. Inauguration of the exhibition and international project 'Liquid Gender' by Fabian Vogler with the presence of the artist. Performance by Carlos Pina. Music by Trazenit member of Hell Collective and Moritz.
FRIDAY 30th SEPTEMBER
21h OPENING in Espronceda CENTER for ART & CULTURE
With the support of Moritz and Polaroid of the Day
21:00 Opening doors
21: 30h Presentation of the festival and the exhibition 'Liquid Gender' by Fabian Vogler
21:45 Performance Carlos Pina
22:00 Performance María Cosme
22:15 Tranzenit Dj Set
23:00 Door closing