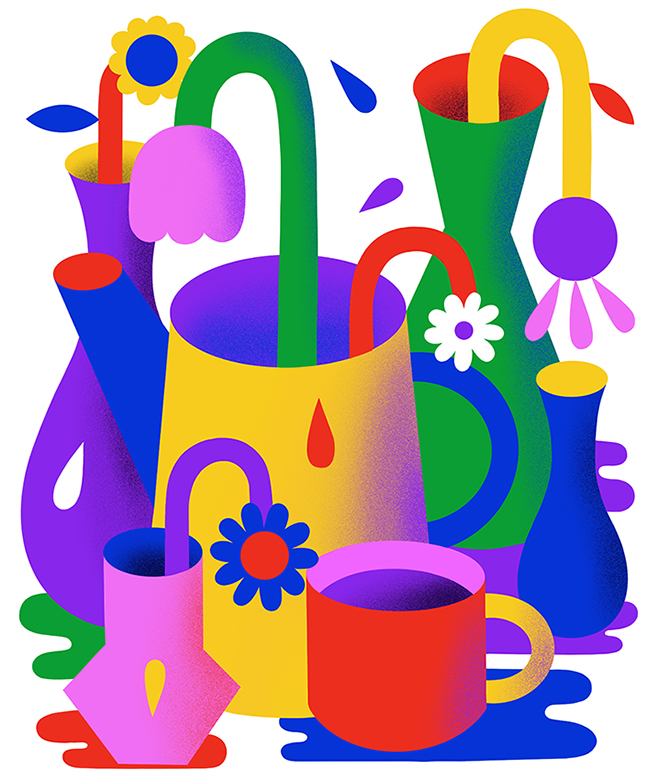 B-MURALS is collaborating with ESPRONCEDA Institute of Arts and Culture, to host, support & present a rich variety of artists from all over the world. Between 20th of September-23th of October 2021 they will host the artist Emily Jo Eldridge as part of the MICRO-RESIDENCY program at B-MURALS. 
About the MICRO-RESIDENCY program at B-MURALS
Located at Nau Bostik, an industrial complex converted into a flourishing cultural hub, B-MURALS supports artists who dialogue with the public space. B-MURALS offers a space with the capacity to receive 2 artists to carry out studio work. These MICRO-RESIDENCIES are focused on short to medium term projects (between 2 and 6 months, extendable). 
The artist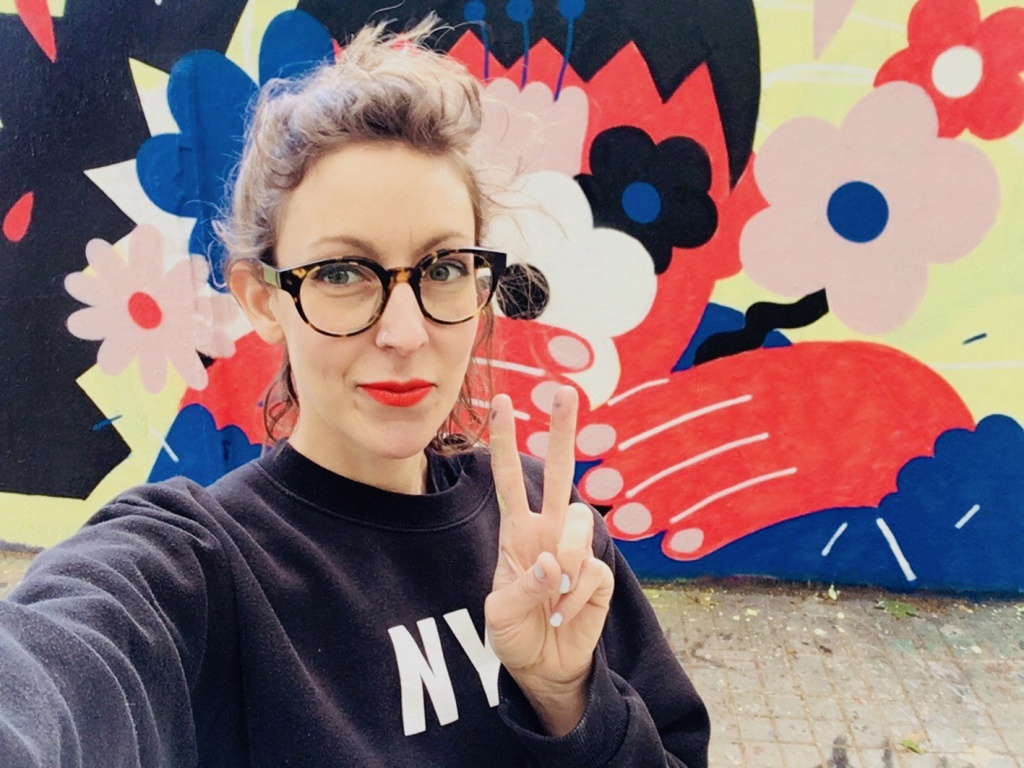 The work of Emily Jo Eldridge spans across a variety of media, from murals to street art, editorial illustration, graphic design, neon signs, and more. During her stay at B-MURALS she plans to deepen her creative process and create a body of work revolving around her own continues exploration of the female figure, aspects of her daily life, her thoughts, stories, heart- breaks, Tinder misadventures, friendships, fashions, passions, dreams, and more.