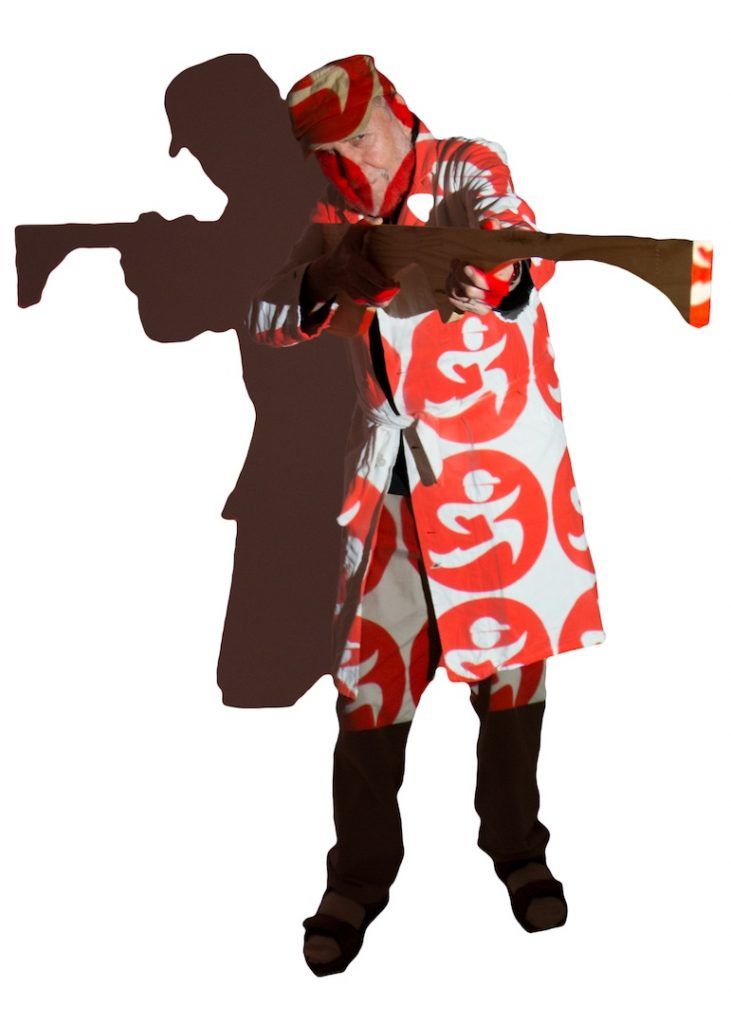 About the artist
Originally a startupper, Victor Le embraced an artistic carrer in 2010.
After privileging a plastic art practice involving media such as painting, sculpture and installations, he now exclusively focuses on performances. In a close partnership with dancers, musicians, sociologists and other visual artists, he problematizes the nature of the link binding bodies with sounds and voices. Thanks to his research group Art et Transmission, Victor Le questions the artist's position in economic and political terms.
Victor Le studied at the Bruxelles Académie Royale des Beaux-Arts, the Caen École Supérieure d'Art et Médias, the Genève Haute Ecole d'Art et Design, the Executive Training Program in Japan as well as at the Paris Institut de Préparation à l'Administration et la Gestion.