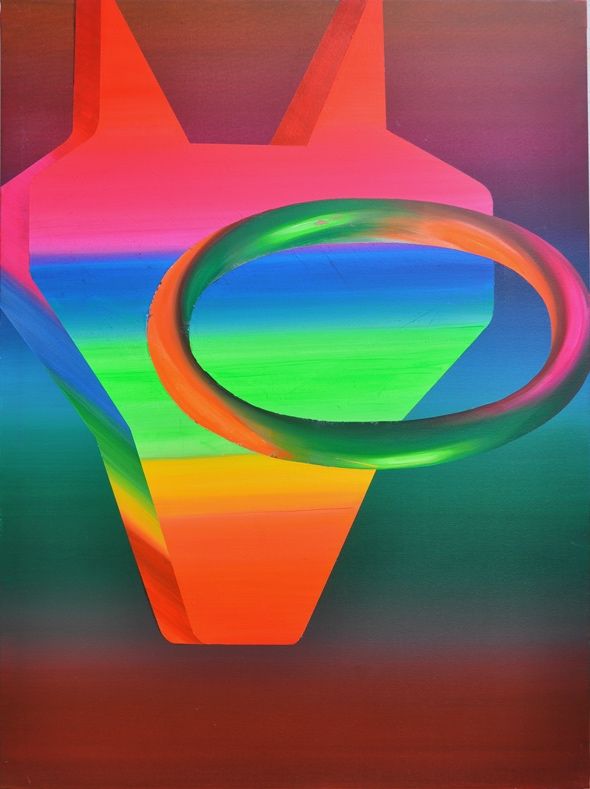 About the artist
Josep is an artist born in Barcelona in 1973.
Bachelor of Fine Arts from the University of Barcelona.
Mural Painting degree at the School of Arts and Crafts Llotja, Barcelona.
He has exhibited his work in places like the center d'Art Santa Mònica (CASM), Centre of Contemporary Culture of Barcelona (CCCB), Sala d'Art Tecla Sala, L'Hospitalet- Barcelona Museum of Contemporary Art Vila Croce, Italy, Gallery Im Traklhaus, Austria, and Art Exhibition Klaipeda, Lithuania.
It has formed the collective AccNeo group together with engineer and computer Jaume Aguirre.
His works are in private collections and corporate collections such as Barcelona Fine Arts Faculty, Banc Sabadell and Caixa Bank.