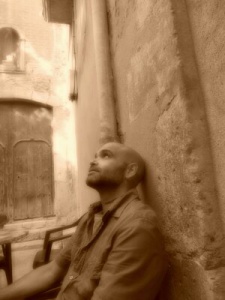 About the artist
1976, Palma de Mallorca
He lives and works in Sant Pere de Ribes, Barcelona
From childhood he shows interest in the creation itself.
Start studying at the Balearic School of Fine Arts and Crafts.
The poetry of life is reflected in his works, in his dream worlds reside the intangible charm of the incomplete, fragility and as a suspension of mood and moments, places where the complementary live.