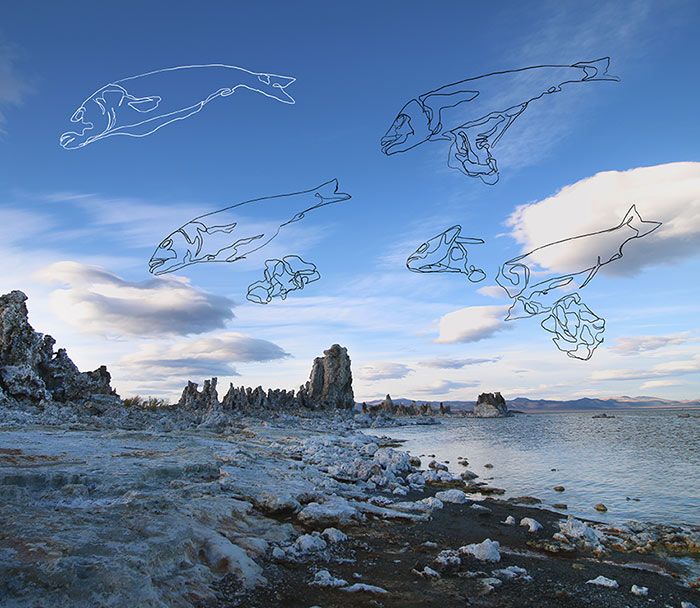 About the artist
felixkraus.com
biancakennedy.com
Bianca Kennedy is a German video artist and has studied art at the Academy of Fine Arts in Munich, Germany. Apart from exhibitions in Munich, Nuremberg and Essen, she has shown videos in cities like Athens, San Francisco and Chicago as well as in Taipei and Seoul. Her works were selected for the DVD compilation of the Goethe Institute two years in succession and she has been awarded with a scholarship from the Studienstiftung des deutschen Volkes. 
Felix Kraus is a German artist and the initiator of the Swan Collective. He completed his studies at the Academy of Fine Arts Munich in 2015. His works have been exhibited in institutions, such as W139, Amsterdam, Kunstmuseum Ahlen, Kunsthalle Schweinfurt or, recently, at State Museum of Egyptian Art Munich. Moreover, as part of the Swan Collective, Felix Kraus has participated in shows and screenings in London, Berlin and Hamburg. He was awarded the First Prize at the Bundesfestival Video Ludwigsburg for his film "LiverFuck™".
Bianca Kennedy & Felix Kraus have been collaborating on selected projects since 2013. Currently they are on a year long journey around the world (e.g. USA, Vancouver, Barcelona, Athens and Bolzano) with various international exhibitions and residencies. 
In their last video project of the Life 3.0 trilogy, Kennedy & Kraus tell the final chapter about the future of mankind. 
Mushrooms finally managed to merge with plants, animals and humans to form a super-network of consciousness: Everything in nature turns into one single mind. But since the mushroom spores are deadly for a few remaining non-hybrid humans, people are forced to live underwater in shiplike cities.
The Lives Beneath examines the downfall of a society that refuses to live with nature in harmony. But on the other side is a self-conscious planet, which suffers from the burden of having to think for all eternity.