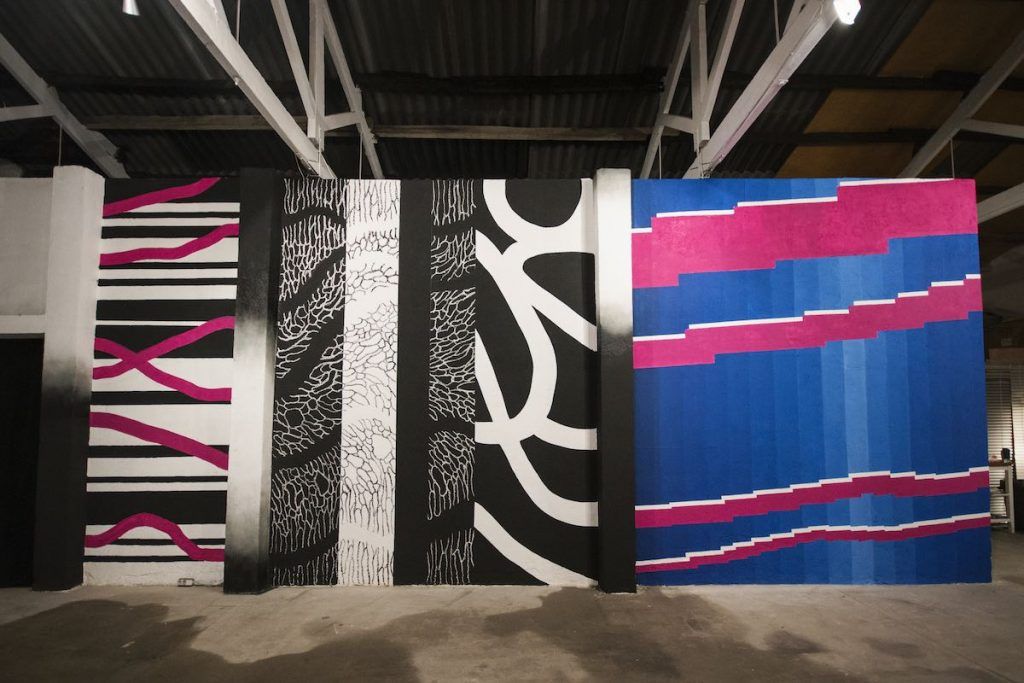 About the artist
Juan is a Mallorcan artist born in 1983.
Bachelor of Fine Arts from the University of Barcelona, including the UN Year Kunsthochshule The Weissensee, Berlin. Graduated in Mural Painting at the Escola Massana.
2011-2014 Piramidón ACC artistic residence. Barcelona.
Hangar 2009-2011, artist in residence. Barcelona.
He exhibited in Barcelona and the Balearic Islands "Materia Sensible " CCA Andratx – Mallorca, "Multiverso" Alejandrogallery -Barcelona, "Reverberación", Gallery Ferran Cano, Palma , "Confluències" Gallery Trama, "Pictobcn" Hangar -Barcelona…
His works are in collections as: City Council of Palma Ajuntament de Manacor, Agefred Barcelona, Piramidón Barcelona, El Consorcio de la Zona Franca – Barcelona, Mémora Madrid.