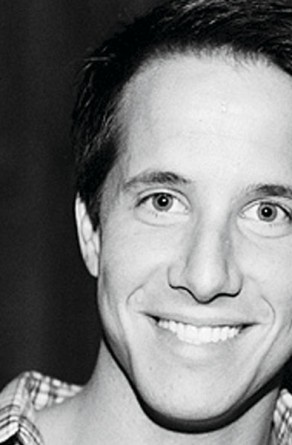 About the artist
Live and work in Santiago.
Bachelor of Visual Arts and Pedagogy in Arts of the Finis Terrae University. Master in Stage Design at ELISAVA, University School of Design and Engineering of Barcelona, ​​Spain (2014-2015).
From multiple explorations, Eluchans has developed works that go from the drawing, the sculpture and even the scenographies. The year 2015 began to develop the Borders and Boundaries series, a work done through embroidery and map overlay. The result is images that refer us to geopolitical problems of world history, also referring to contingent issues such as migration. Embroidery is in turn a symbolic gesture that represents the fragility of territorial limits and power.
He has participated in numerous exhibition projects, among which stand out contemporary art fairs in Chile, Argentina, Peru and Bolivia, collective exhibitions: Once there was a chair, Isabel Aninat Gallery and Integra Foundation, 2010, as well as individual exhibitions. Cultural Center Las Condes, 2012 and Life Cycle Gallery Isabel Aninat, 2009. In 2018 participates in the Residence Epecuén, Argentina in charge of Both Worlds Gallery.