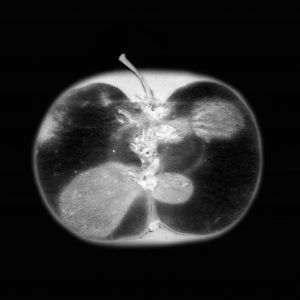 About the artist:
http://www.graziaamendola.com
Grazia Amendola (Salerno 1984) moved to Rome in 2004 and graduated in Decoration and Set design at the Fine Arts Academy of Rome in 2010. In 2008 she obtained a degree as "Illustrator" at the International School of Comics.
Grazia Amendola is interested in investigating the relationship between bodies and biological forms. Her research looks at the human being as a part of the ecosystem, a vision at the centre of an artistic practice shifting among different media. The discovery of the other from oneself moves among proximities and similarities.
The artist sometimes installs artefacts that suggest the action and the presence of man within natural environments, setting them in physical relationship and letting them being crossed by animal and vegetable organisms. Other times, the starting points are vegetable creatures, sectioned and studied in their different biological phases. ( Giulia Crisci)
She has been selected for ZOOART (Contest), 2013 in Cuneo, artist-in-residency at the Casale dei Cedrati curated by Lori Adragna, Rome, Italy. Among her exhibitions: Cittadellarte-Fondazione Pistoletto, curated by Giulia Crisci, Biella;  MAAM (Museo dell'Altro e dell'Altrove), Rome; NESXT (Indipendent Art Festival) in occasion of Artissima , Turin; Sala Santa Rita, Rome.