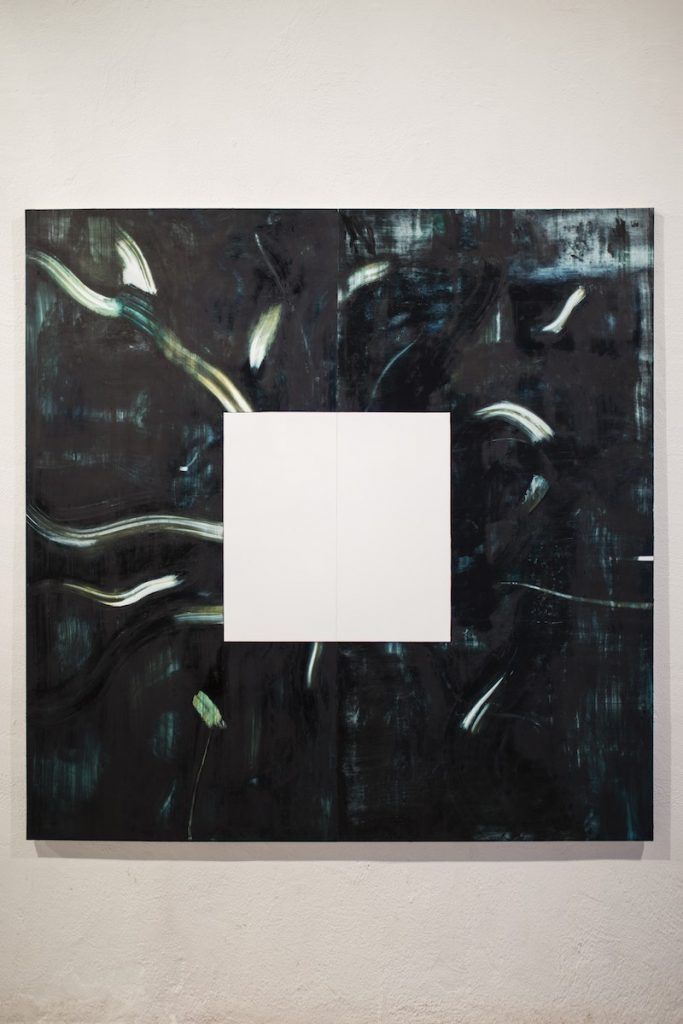 About the artist
Born in 1986, Terrassa (Barcelona ), Berto Martínez Tello studied Fine Arts at the University of Barcelona (class of 2009), and made an artistic four-year residency in Leipzig, Germany, in the vicinity of Neo Rauch.
He has exhibited his paintings in Catalonia and in Germany: Fundació Vila Casas Palafrugell; Berger Gallery Barcelona; Rundgang Spinnerei mit LIA, Leipzig; "Land in Sacht" Hoschule für Graphic und Buchkunst (HGB), Leipzig; "SPINART" Rundgang durch die Spinnerei-Galerien con LIA-Leipzig.
He has been awarded with important prizes: Premio Art<30, Barcelona, Premio pintura Sanvisens Sitges, Premio Autocugat, Sant Cugat, Premio Menarini, Badalona.
His works are in private collections and collections such as: Banc Sabadell, Chamber of Urban Propriety of Barcelona.