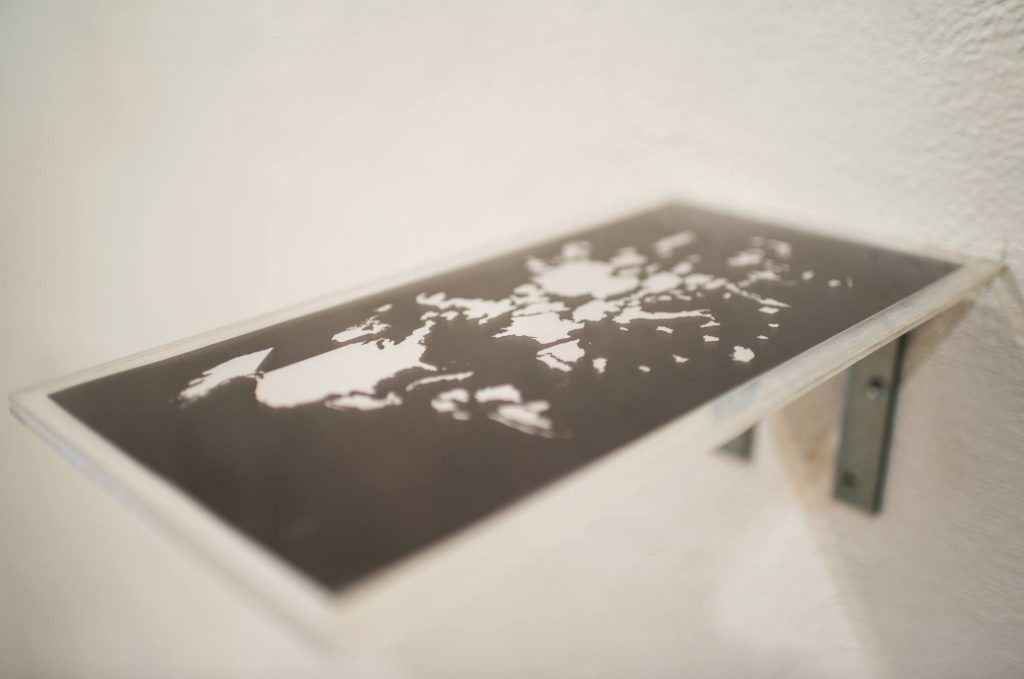 About the artist
http://narcisdiazpujol.blogspot.com.es
Narcís Díaz Pujol,1986, Figueres (Girona). 
He studied Fine Arts at the University of Barcelona (class of 2009). He has exhibited in Catalonia, Basque Country, Sweden, Italy and Brazil: Dissolvent cycle, EspaiA, Figueres, Projeccions 31, Cambra of the Urban Propietat, Barcelona, International Painting Prize Guasch Coranty, Tecla Sala, L'Hospitalet, SEWK, Cyan Gallery, Barcelona, hic et nunc, Sao Paulo, Vorutsëlling, KKH, Estocolm; Ika -Art, Bilbao; Patrim 09 Vilacases Foundation, Barcelona.
His works are in private collections and corporative collections as: Universitat de Barcelona, Museu de Sabadell, Barcelona Chamber of Urban Propietat.