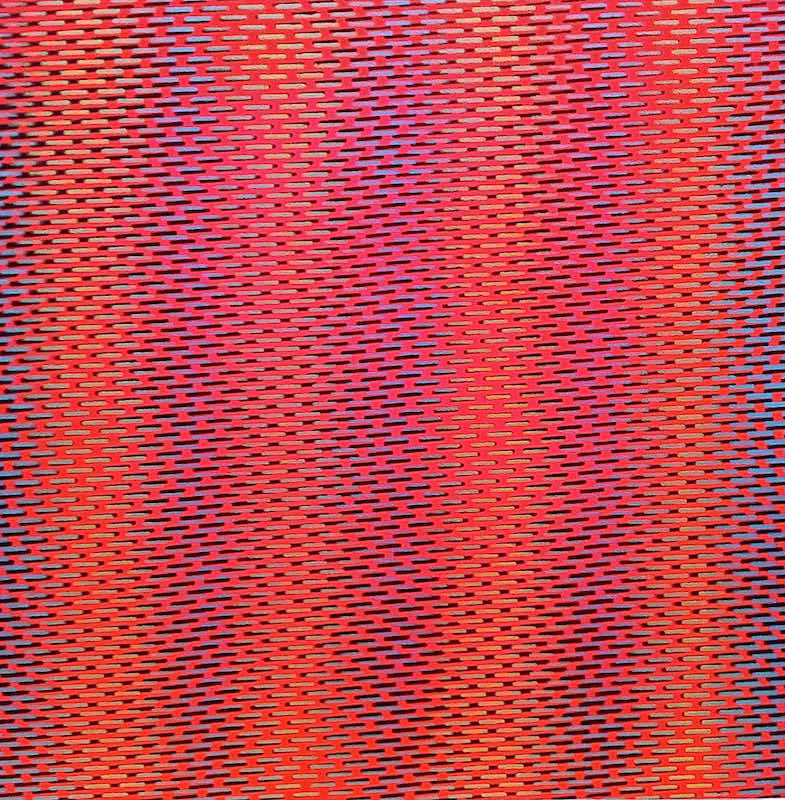 About the artist
Marta Juvanteny Colell (Barcelona, April 26, 1981) is an artist and professor at the University of Fine Arts in Barcelona. Born and raised in Santfeliu de Llobregat. She studied at the Llotja School of Arts and Crafts in Barcelona, graduated in Fine Arts at the University of Barcelona (UB) 2007, registered as the Guild of Jewelers, watchmakers and goldsmiths of Catalonia (JORC, 2007).
Much of her work is based on SHELTER. Isolation and hypnosis as a method of transcendence and survival. Juvanteny explores mental spaces in which she can concentrate the thought.
In her early work, Juvanteny explores the limit of survival in relation to urban space. Maps without routes, mental walls, heavens woven by electrical wiring and geometric modular space densities. In her first exhibition "Urban Densities", "Metamorphosis", "Stress post-visual", Juvanteny shows the metamorphosis of a work that goes from the figurative to a more intimate narrative concept.
Natures, Juvanteny commits and takes refuge in a dialogue with the most intimate and timid nature. Working with the pace of species. Later places order and synthesizes the form in relation to the cosmos and mathematics. Her paintings become more balanced and hypnotic, with challenging optic. As a technical consequence, Juvanteny looks for the perfection in her paintings bounds near to the inevitable feeling of deception with her Layers. Woven mysterious and also spiritual protectors.
Her most recent work is focused on the cyber-hypnotic refuge of the machine, where she continues to refine the technique, controlling the order in search of hypnosis through the color and repetition of forms. Shelters, where you can transfigure reality, where you can find the thought and connect the path between reality and fiction. In search of mystery and poetry that emanates the thought of more intimate and natural existentialism. The silence.