About the artist
www.cristianstefanovici.de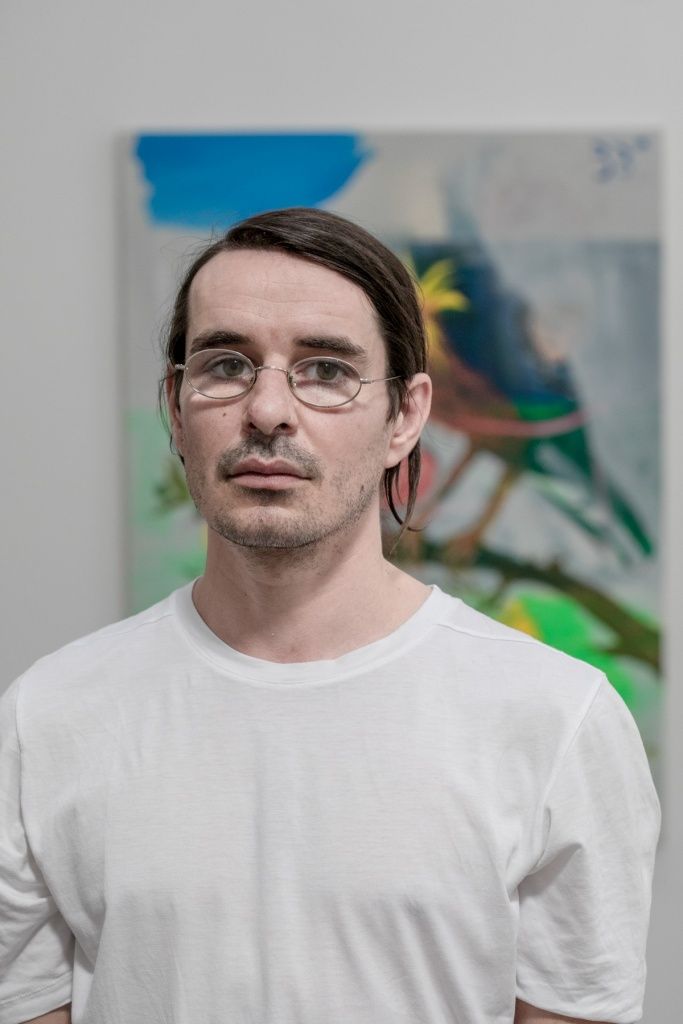 Born in 1982 in Timişoara, Christian lives and works in Cologne – while he is doing his doctorate in the field of sculpture.His work focuses on the youth-, pop- and Internetculture and fans out extensively.
How important is religion, family, Kek, the internet, friends and icons in our time?
In addition to sculptural works, the major part of his work consists of classical paintings.
He uses calm details and loud symbols to generate  the metaphoric visual language of our youth.