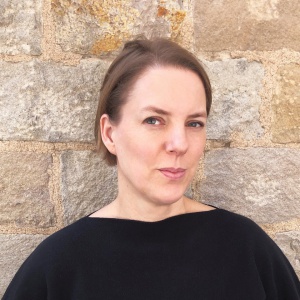 Jessica von Helmolt is a german visual artist with her roots in the air and botany in the blood.
After studying Fine Arts at the "Ecole Nacional Supérieure des Arts Visuales de la Cambre" in Brussels, Belgium,
she stablished in Barcelona, maintaining her usual multicultural context, reinforced by regular stays in northern Brasil.
Jessica's work is nourished by many different experiences and a strong scientific curiosity. The field of biology
is an important source of inspiration for her art, which draws on a range of influences from evolutionary theory
and plant behaviour to biological psychology.
Her artistic approach is also deeply related with the creation of an individual artistic education method for children.