Sobre la artista
http://www.blurb.com/b/3660760-my-art-mi-arte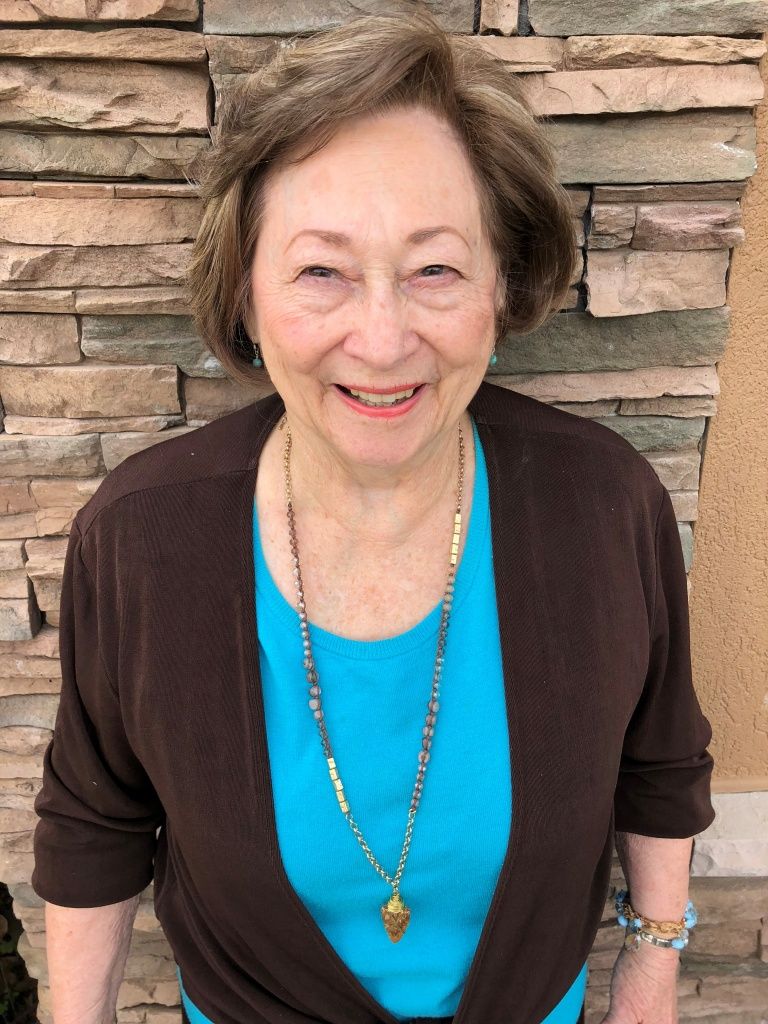 Nieves was born in Remates de Guane, in the province of Pinar del Rio, in Cuba.
She lived with her 3 sisters in Los Encinitos, her parents' farm. Her father, Moisés Diaz, cultivated tobacco and cattle, but while being educated at university he read a lot to his daughters. Nieves remembered a poem by José Espronceda that her father read many times as she asked him to do so. That memory inspired the painting called – Wandering Pirate. "That is my ship my treasure, this is my god the freedom, my law, the strength and the wind my only homeland, the sea …." José de Espronceda, Song of the pirates .Emigrated with her two sisters in the United States 1959,she decided to go to Atlanta, Georgia, where she met her husband, a lawyer. At the age of 50, she was able to realize a dream she had throughout her life: learning how to paint and develop her talent. In 1980, she began studying with Ouida Cannady who inspired her to trust in her visions and ideas. Nieves loved travelling – in China, India, Europe, South America and the influence of these trips is very clear in her paintings.
She paints her emotions. When a painting begins, it has no fixed idea but a sense of what it wants to communicate. Freedom and nature are themes that recur in her works. She has won numerous awards. In 2000, she won awards for three paintings in a global exhibition – at China Art Exposition 2000, at the Beijing Art Museum! Furthermore, the paintings were exhibited in the museum for a year.