Espronceda
Espronceda – founded 2013 in Barcelona – is an innovative and contemporary art project. Espronceda provides an international platform and multi-disciplinary environment for artists, curators, and everybody else who believes in the importance of art, culture and education for more creativity and a better World. Espronceda fosters established and aspiring international artists to develop their work and creativity, and to spread their inspiration beyond their physical stay in the space.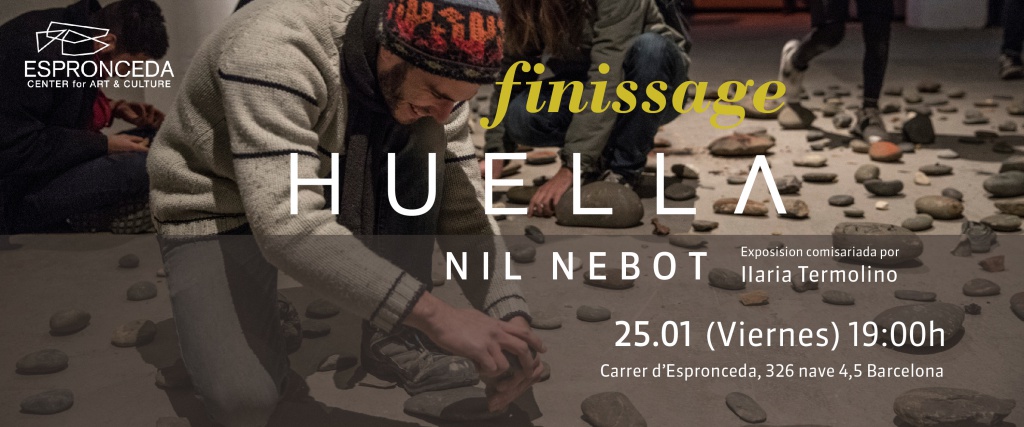 Espronceda shared Starts's post.
Starts
[STARTS PRIZE] OPEN CALL: Submit your project and win 20.000 Euros! We are looking for innovative projects at the nexus of science, technology and the arts that have what it takes to make a significant impact on economic and social innovation.
https://starts-prize.aec.at/en/